Turn Your DVD and Blu-ray Media Into UltraViolet Digital Copies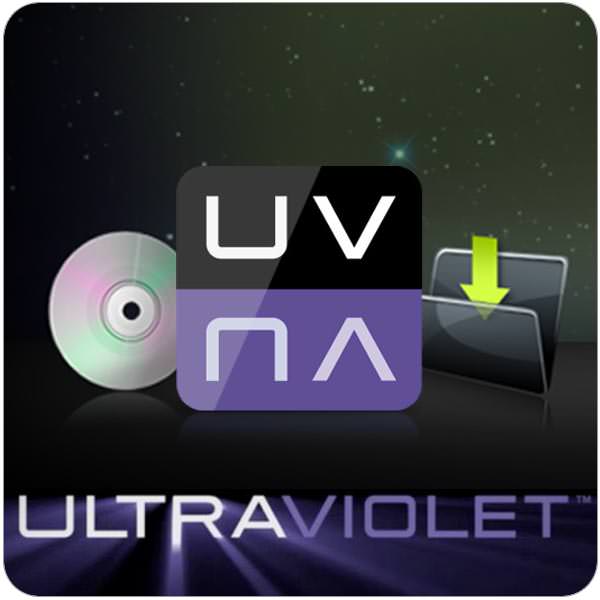 UltraViolet, the cloud-based licensing system backed by some of the biggest Hollywood film studios, has always been looking to realize the virtualization of its consumers' DVD and Blu-ray media collections. The service has already partnered with Wal-Mart to make this process easier for consumers.
More recently and in relation to this UltraViolet development, Rovi Corporation released a new offering that will give American and European consumers the ability to turn their physical libraries into virtual ones in the comfort of their home or at one of the in-store places the service will be offered. Rovi's offering is the Rovi Digital Copy for Retailers. The offering will be establishing Rovi's ties with UltraViolet to ensure a more seamless disc-to-digital conversion than currently available.
Rovi Offering DVD and Blu-ray Media Transfer to UltraViolet
In order to execute its in-home and in-store goals, Rovi Corporation developed a few technologies that will recognize and authenticate the content of DVDs or Blu-ray discs. The technologies will be integrated to UltraViolet, services powered by the Rovi Entertainment Store, and other digital entertainment services to provide the consumer with freedom and accessibility. Rovi plans on releasing the services to the market later this year.
For UltraViolet, Rovi's initiative comes at a welcome time. The cloud-based licensing service had recently received some flak regarding its overly complicated process of providing customers with digital copies of their collection. With Rovi's Digital Copy for Retailers, consumers can obtain digital copies of a DVD or Blu-ray title just by playing the disc in a Rovi Digital Copy-enabled PC or disc player.
How To Convert your DVD and Blu-ray Media
As for in-store conversions, users will bring their collections to a store with the service and have someone assist them through the process. When the Blu-ray or DVD titles are through being authorized, consumers will be able to access digital copies through UltraViolet via a special access code. From here on, UltraViolet takes care of what Rovi made more user-friendly. With all titles of the physical collection already authorized and provided with digital copies, consumers can enjoy the anytime and anywhere streaming of UltraViolet. A number of devices connected to UltraViolet will be able to access the digital copies and play them at the same time without conflict.