Convert Your Digital Mobile Phone Movies Into DVDs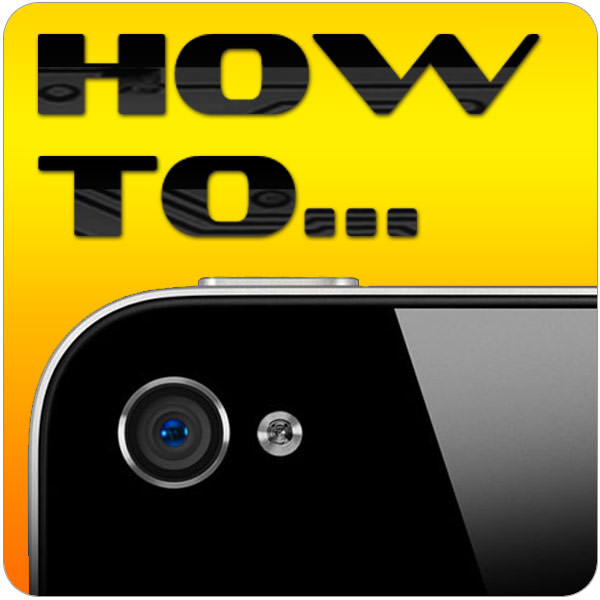 While most people are familiar with shooting home movies and editing them on a computer, not many are as confident when it comes to having to convert those video files into DVD. This quick tutorial on converting .AVI files to DVD will teach you a new home video production skill and add an even more personal touch to your DVD collection. This is also a great way to save and store the videos you have captured on-the-go.
Making movies nowadays can be just as easy as turning on a camera phone or a digital camera and then pressing record. The digital age has made many things once out of reach accessible to the average person. You can regularly churn out homemade videos, even edit them to a near professional level. Below, I will walk you through how to turn your digitally captured movies into precious DVDs.

You can upload your movies from your phone onto the web – one of the many services like YouTube let you store your digital movies for free. But if you want to keep them at your home, make copies and share them with family and friends, you can use this quick tutorial below, with detailed steps at GotMedia.com.
How To Convert Digital Video Files Into DVDs
Once you've shot everything you wanted for your home video, the next thing to do is to transfer the video files to your computer by connecting your video recording device to your computer via USB. The rate of transfer will depend on video quality and length, so you may want to allot a few hours for a particularly lengthy shoot.
Once the transfer is complete, import and edit the .AVI files on the video editing platform you've chosen. What you do at this point is really up to you; video editing is arguably the most fun part of making home videos (and also tends to be the most time-consuming). It's a good habit to save the raw footage periodically to avoid having all your work wiped out by a sudden crash or wrong keystroke.
When you've made your final edits, save the video as an .AVI file or DVD project, making sure that it has a different file name from the one you used to save the raw footage. This is so you won't confuse the two when you decide to change something in the raw footage in the future.
The next step is to boot up DVD authoring software, like Roxio, and get a blank DVD.
Import the edited file into the authoring program and then save it as a new file. You can then fiddle around with the preferences, creating a menu page, adding scenes, and anything else you can think of.
When you're done with customizing, burn the movie to the blank DVD. After a little more waiting, you now have a DVD copy of your home video.
If you like things a little fancy, slap on a custom DVD label and store the DVD in its own specially designed case.
Enjoy watching your new DVD!